Restored Aging Crowns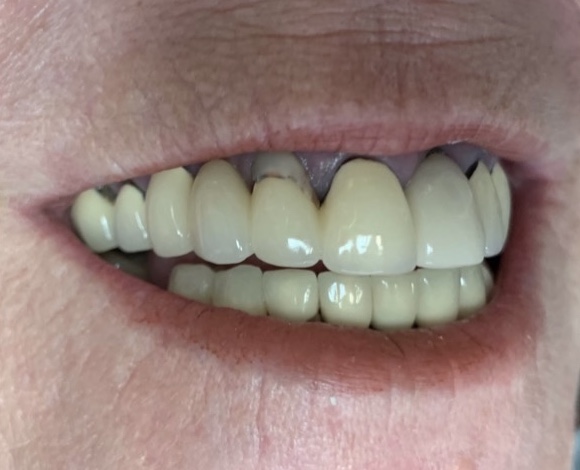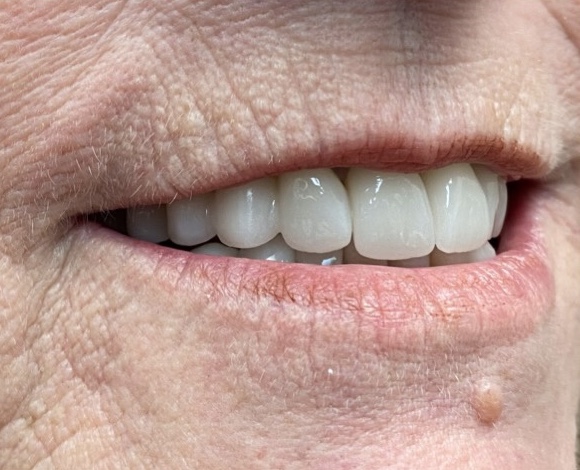 Patient had gotten crowns 20+ years ago. Over that time, she had also gotten several areas of gum line decay that were patched with composite fillings. She decided that it was time she invested in a new set of crowns and she is extremely happy with her results.
"A very natural smile that she can be proud of"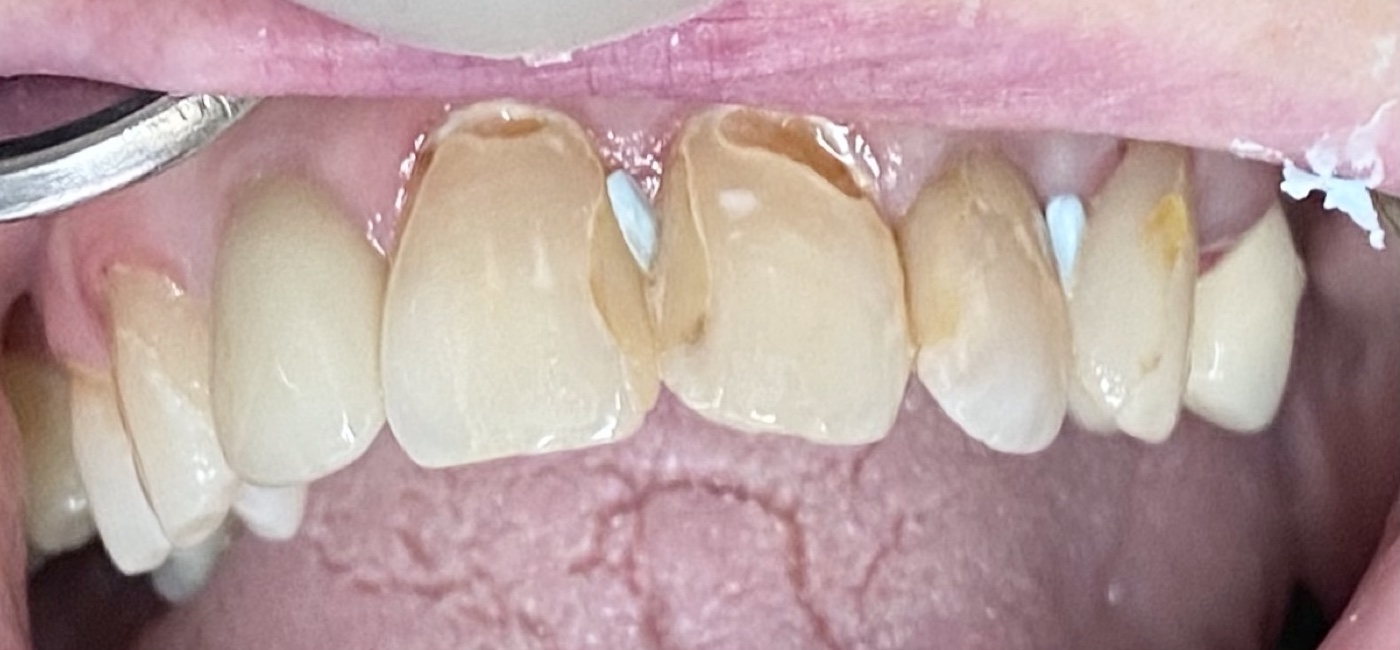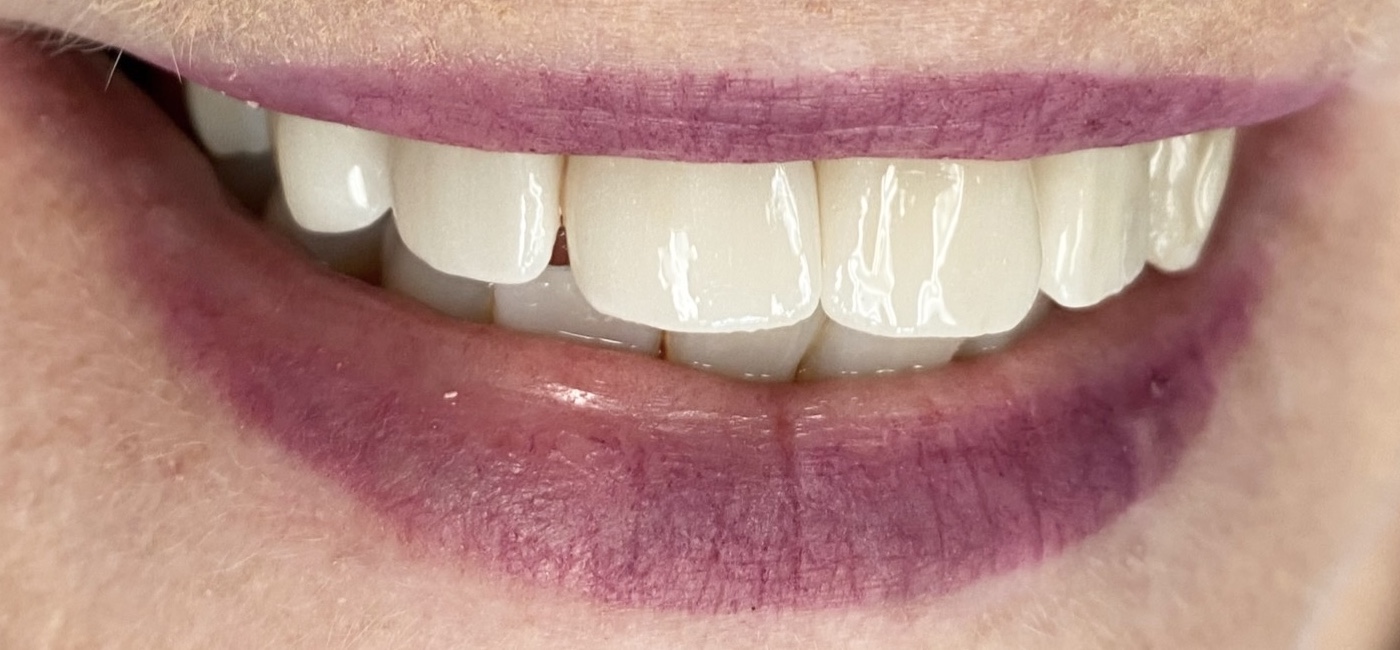 Patient continued to get cavities on her front teeth. The composite restorations continued to stain over time and she continued to have trouble with them. We did some crown work here to remove decay and restore her to a very natural smile that she could be proud of.
"He hated his teeth before"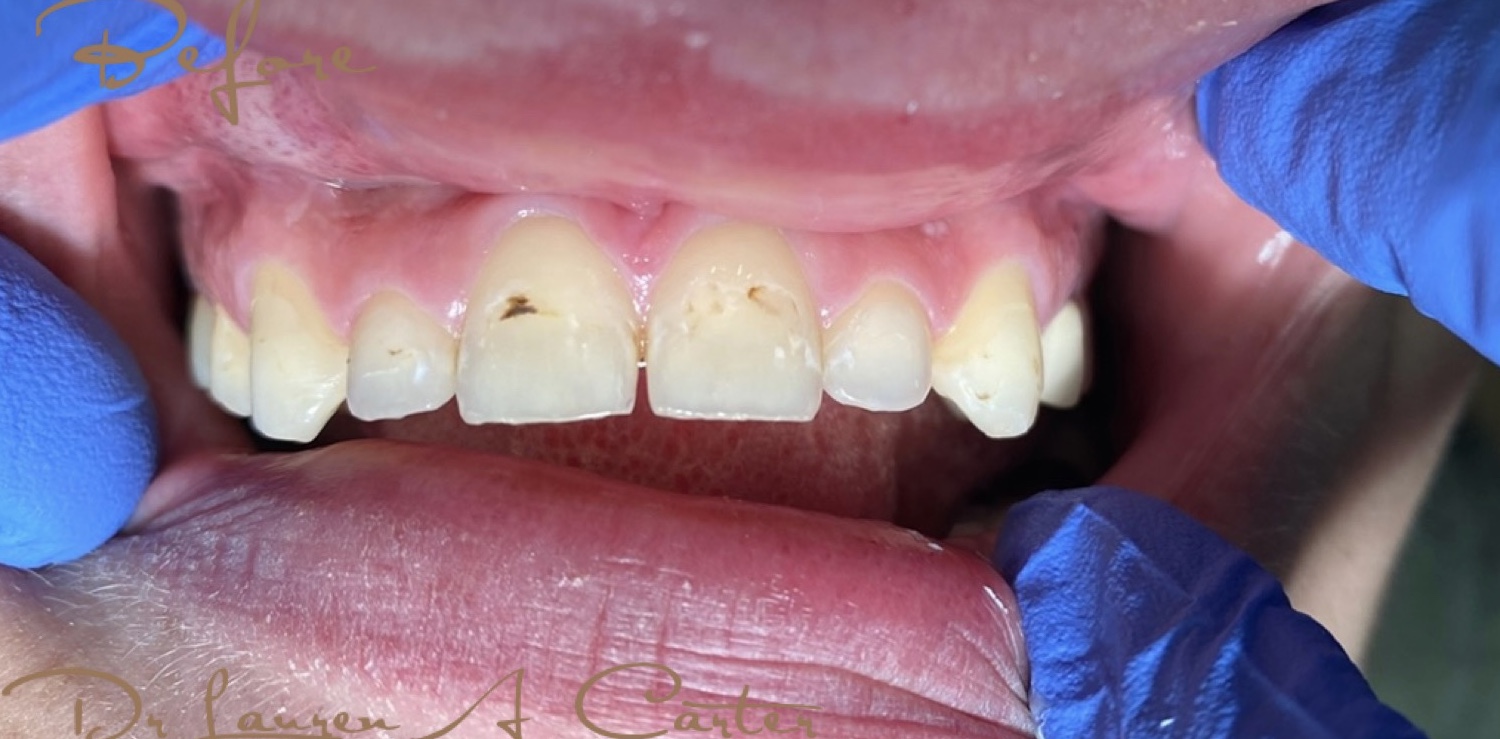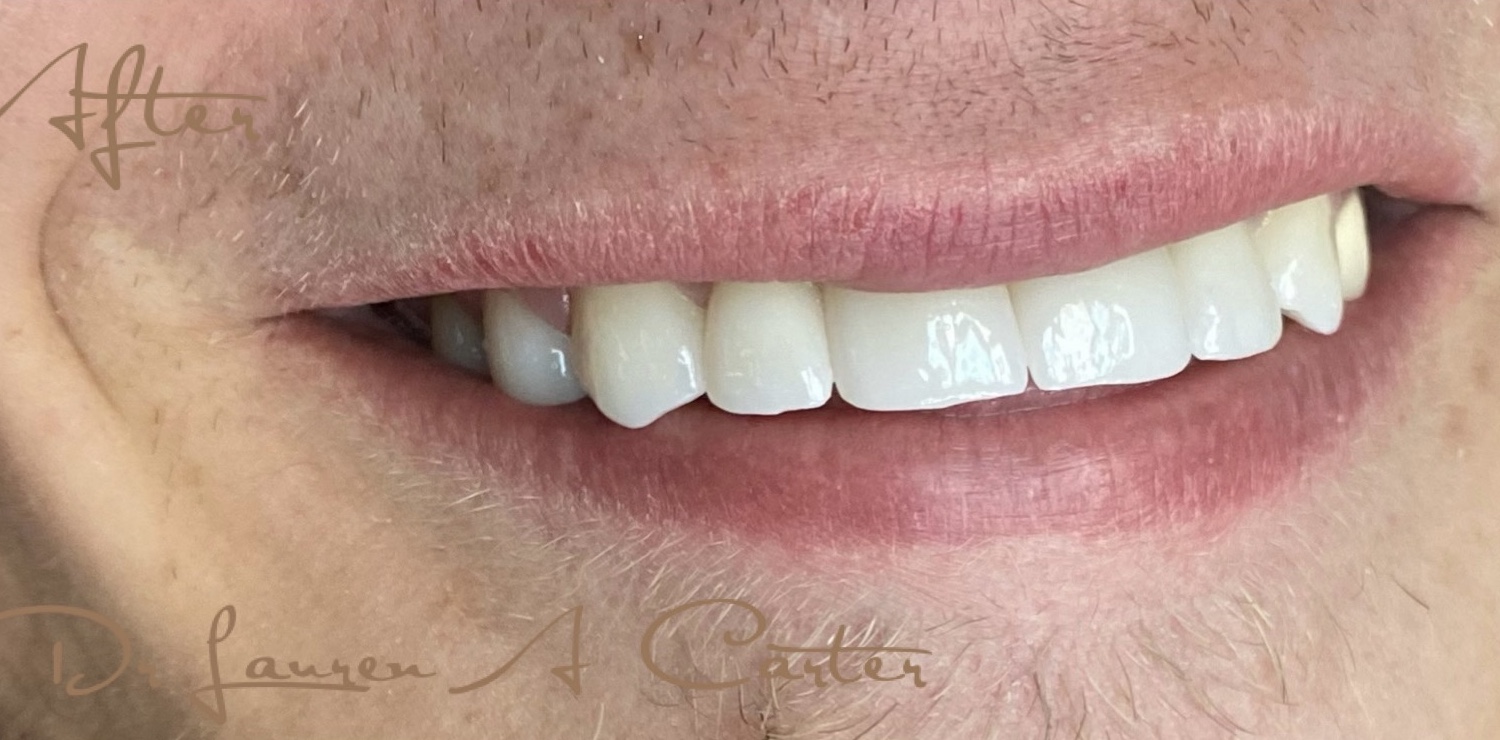 Patient hated the dark spots and divots on his teeth. He also did not like the gap, how small his lateral incisors were, nor did he like the shape or shade of his teeth. He had bad experiences at other offices in the past with people saying how handsome he was but that his teeth were not great looking. He could not be happier with his new smile and continues to drive an hour just to get to use for all of his dental needs.
You can see it in her smile!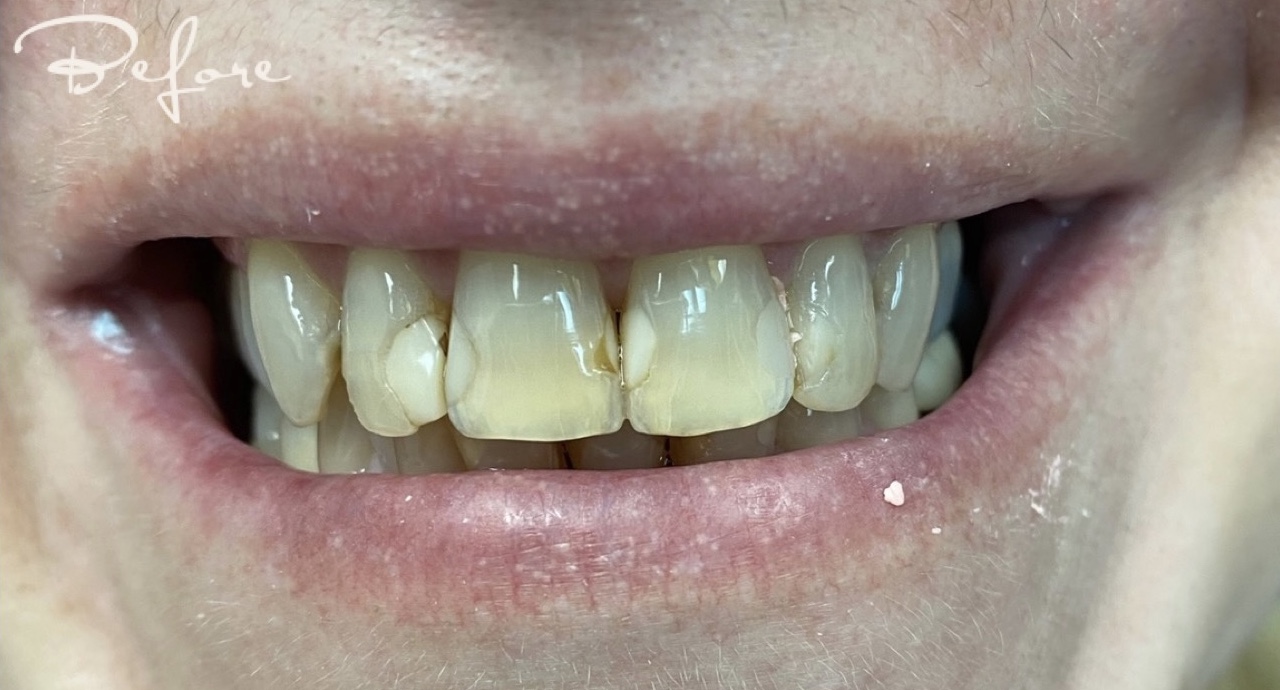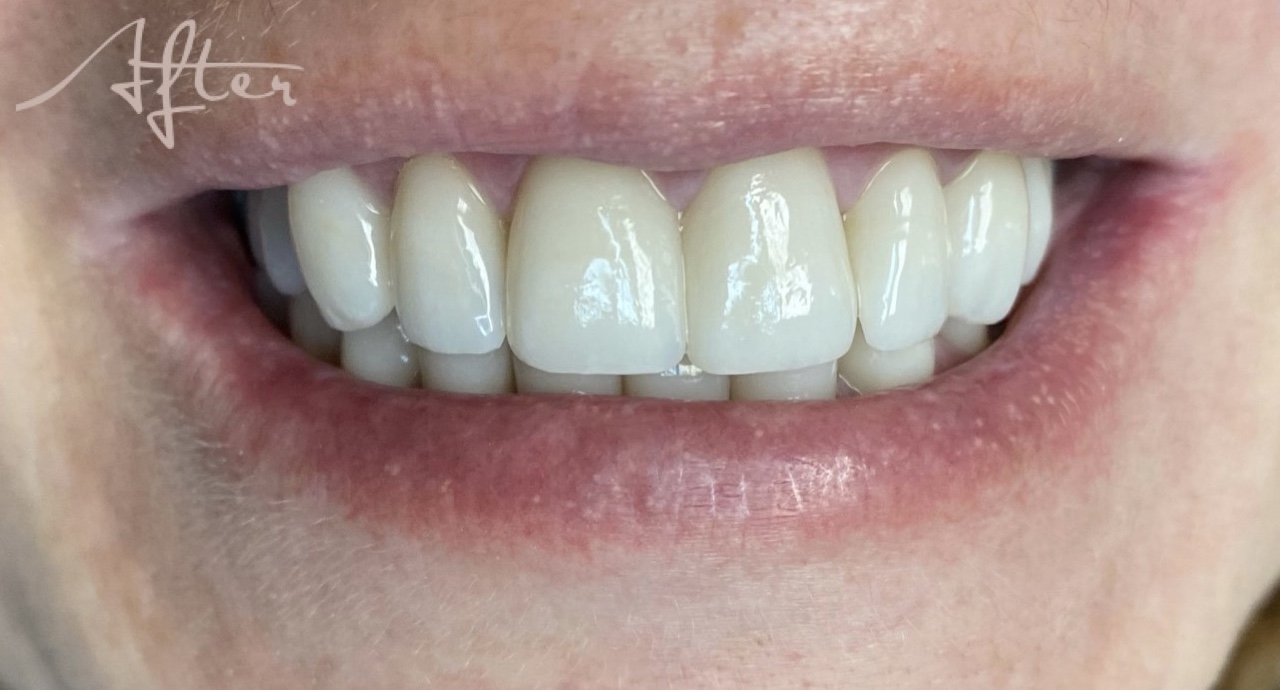 Patient struggled her entire life with inter-proximal cavities. Those cavities resulted in a multi toned smile with obvious areas of fillings especially on her front teeth. She decided to get crowns to fix this. We and she could not be happier with her results. Even the curve of her smile before and after shower the confidence this new smile has given her
"The smile she always wanted!"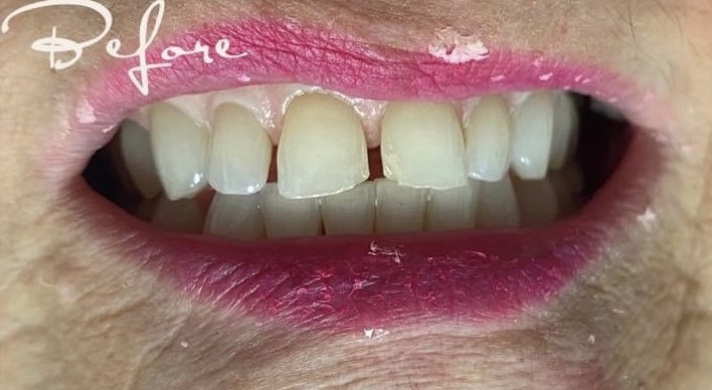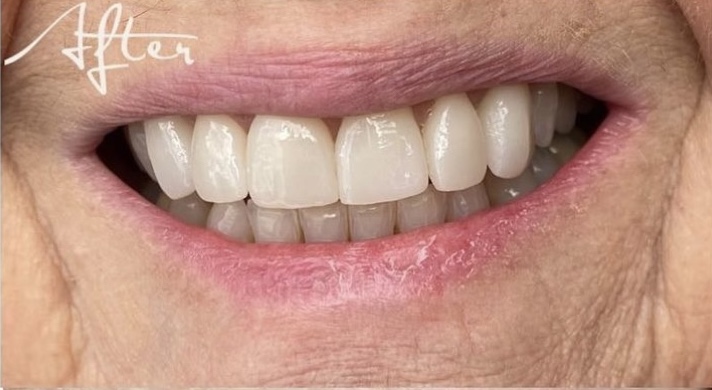 Patient has never liked her smile and thought that at 74, why bother changing it? I told her I understood but that if she ever changed her mind, we would love to give her the smile she has always wanted. After a year of thinking about it, she finally decided that she wanted to do something for herself so she went for it. We were able to give her the smile she had been waiting years for.
"She cried and hugged me when she saw her new smile."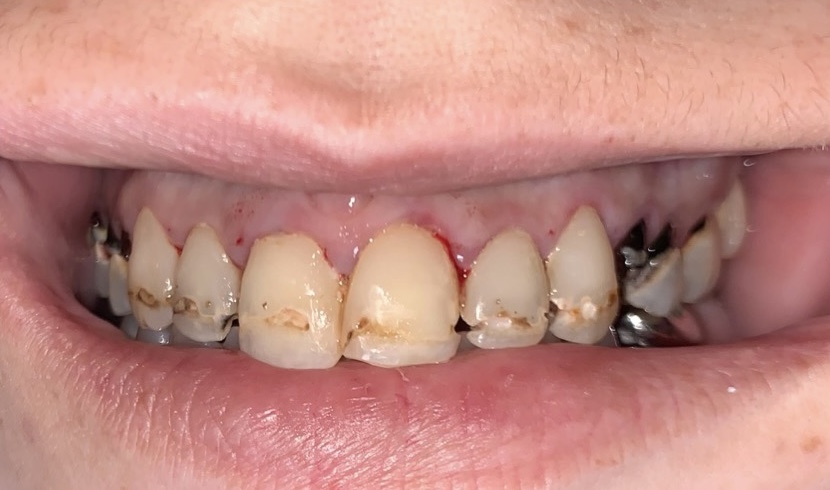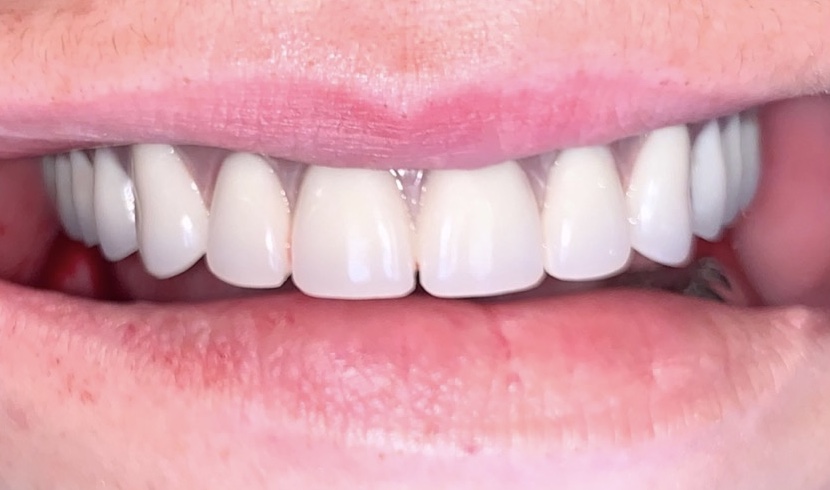 Patient came to us with failing composite restorations everywhere and recurrent decay. She said after her first cavity it just got worse and worse and she never had a smile she could show off after that. Her goal was to have her beautiful smile back and be able to eat without her teeth hurting and being so sensitive. Due to rampant decay and extensive bone loss, she had a full mouth of extractions and an entire new smile made with a conventional denture. She has never been happier. She said she can smile now at her kids' sports games and in pictures with her husband which she was never confident in doing before. She cried and hugged me when she saw her new smile.
A Full-Mouth Makeover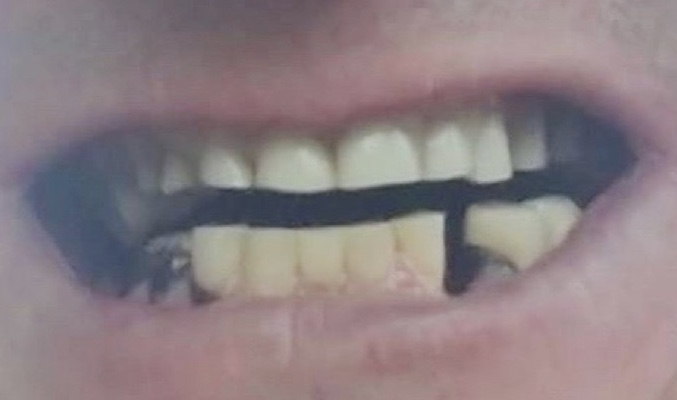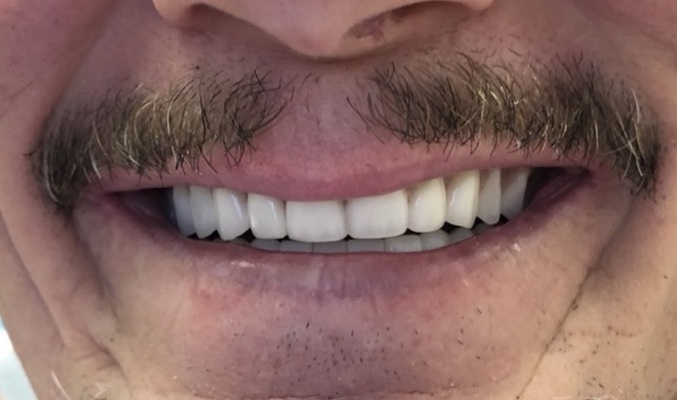 Patient had a set of dentures of upper dentures for over 25 years. He still had natural teeth on the lower but they were extensively decayed and had severe bone loss. He chose to get a new upper denture and to have an implant over denture on the lower that snaps on to the implants. He could not be happier with his new smile.
"He wanted a smile he could be proud of"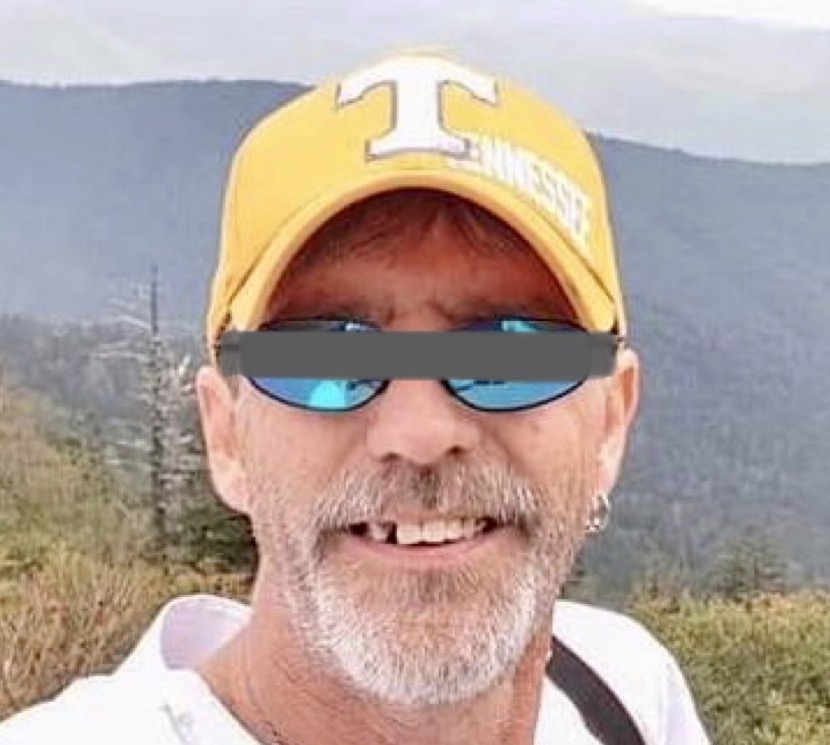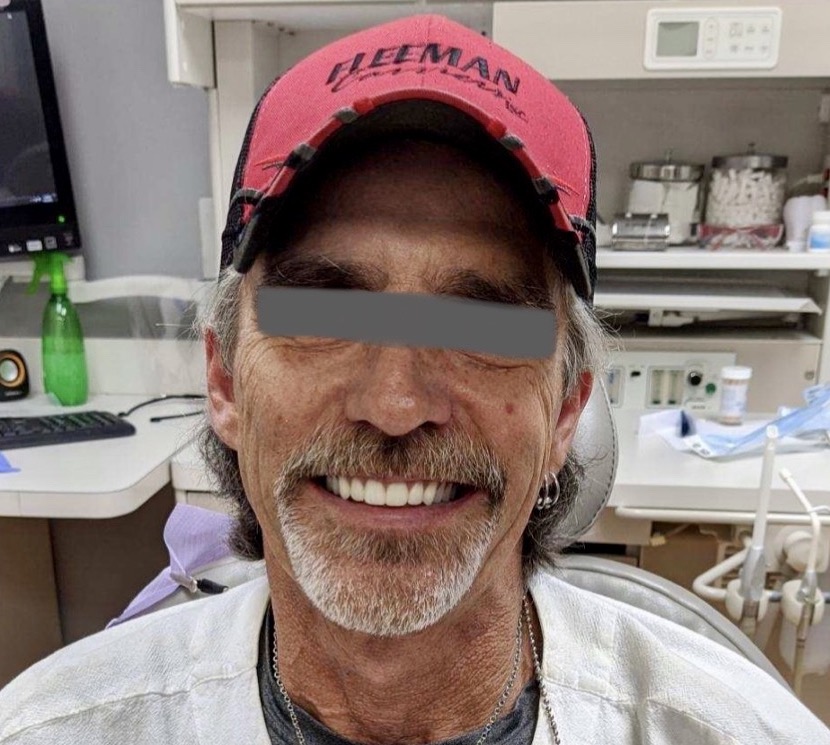 Patient wanted a smile he could be proud of and to be fully functioning since he was missing several teeth. With an upper denture and lower crown and bridge work, we were able to give (male patient) the smile he was wanting and have him fully functioning with all his teeth.
A Childhood Injury Finally Repaired!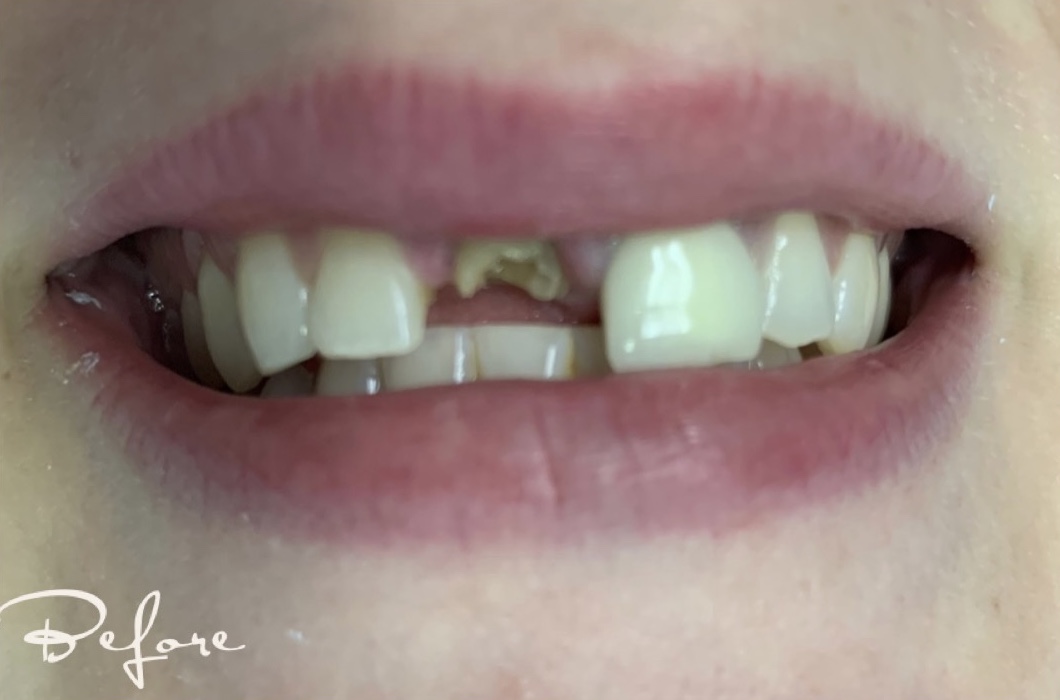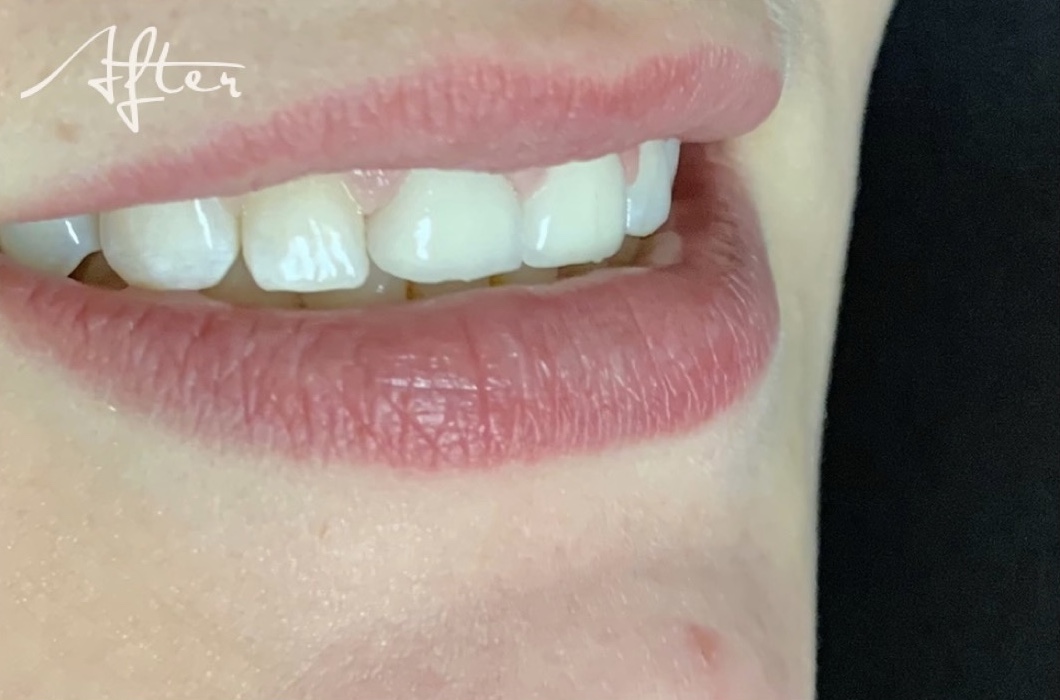 Patient had an accident as a child and was hit in the mouth. She had to get root canal treatment on the front two teeth with crowns. Over time those teeth became weaker until one of them broke. We were able to restore her smile by extracting the broken one and placing an implant there. Then placed crowns on both front teeth. She was so excited about her new two front teeth!
Get a brighter smile today!
Contact us now to schedule your appointment and have the smile you've dreamed about!